Press Releases
Muay Thai Gram offers services to get your gym, and or fighter presented in local media. We have had success cases with fighters across America and around the world including but not limited to Tierra Brandt, Coral Carnicella, and Malie Eugenio-Caras
Social Media Campaigns
Muay Thai Gram has run successful social media campaigns with Elite Fight Club, Pryde, Fairtex, Square Circle Gym and other leading Muay Thai brands and training facilities. Campaigns included metric reports, content creation, scheduling and more.
Nak Muay Legends Apparel
Muay Thai Gram is proud to be affiliated with Nak Muay Legends. The company supports legends of Muay Thai through beautiful, high quality tee shirts, tank tops, hoodies and apparel. Connecting the past, present and future of Muay Thai. 
Advertising And Sponsored Content
The world of advertising is changing. Muay Thai Gram is staying on top with its relationship marketing approach. We connect directly with our fan base through constant engagement and interaction. This creates opportunities for sponsored content and direct marketing.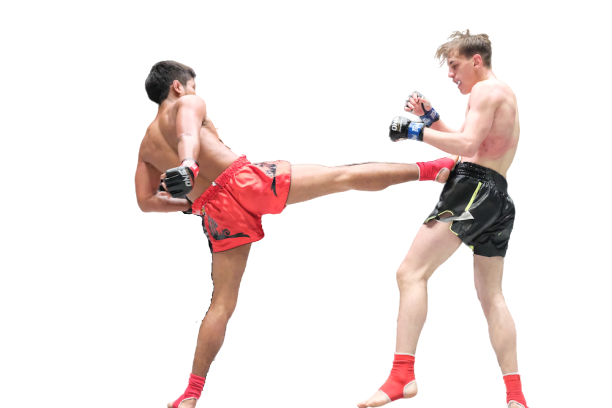 MUAY THAI GRAM
News And Analysis
The world of sports is changing rapidly. Technology has accellerated the pace. Stay up to date with the latest behind the scenes information.
Management
TURN YOUR PASSION INTO A LIFESTYLE
Muay Thai Gram offers management to select individuals based in Thailand that are interested in pushing their careers to the next level. We pride ourselves on having a team of driven athletes that don't back down from a challenge.
Our fighters have had bouts at Lumpinee, Rajadamnern, Max Muay Thai, and other venues across the country.
Sponsorships,  photoshoots and more have been arranged with our fighters  with leading  like Fairtex, Infightstyle and Pryde,
MUAY THAI GRAM
Contact Us
Upgrade your social media profile. Create content. Fight posters, promo videos, social media campaigns, press releases and more.
Get the best insight into the world of Muay Thai with Muay Thai Gram. Help tell the story of Muay Thai.