Muay Thai Moments
Captured And Created
Supporting The Sport We Love
About Muay Thai Gram
Muay Thai Gram was incorporated in 2019 as a joint project. Brett Hlavacek, Alfredo de Alejo, and Matt Lucas joined together to change the way the sport was told. The goal was simple. Muay Thai Gram focuses on the everyday tales of life in and out of the ring that make the sport.  The stories of the fighters, trainers, coaches, and gyms are the foundation of Muay Thai.
Build the base and Muay Thai will grow.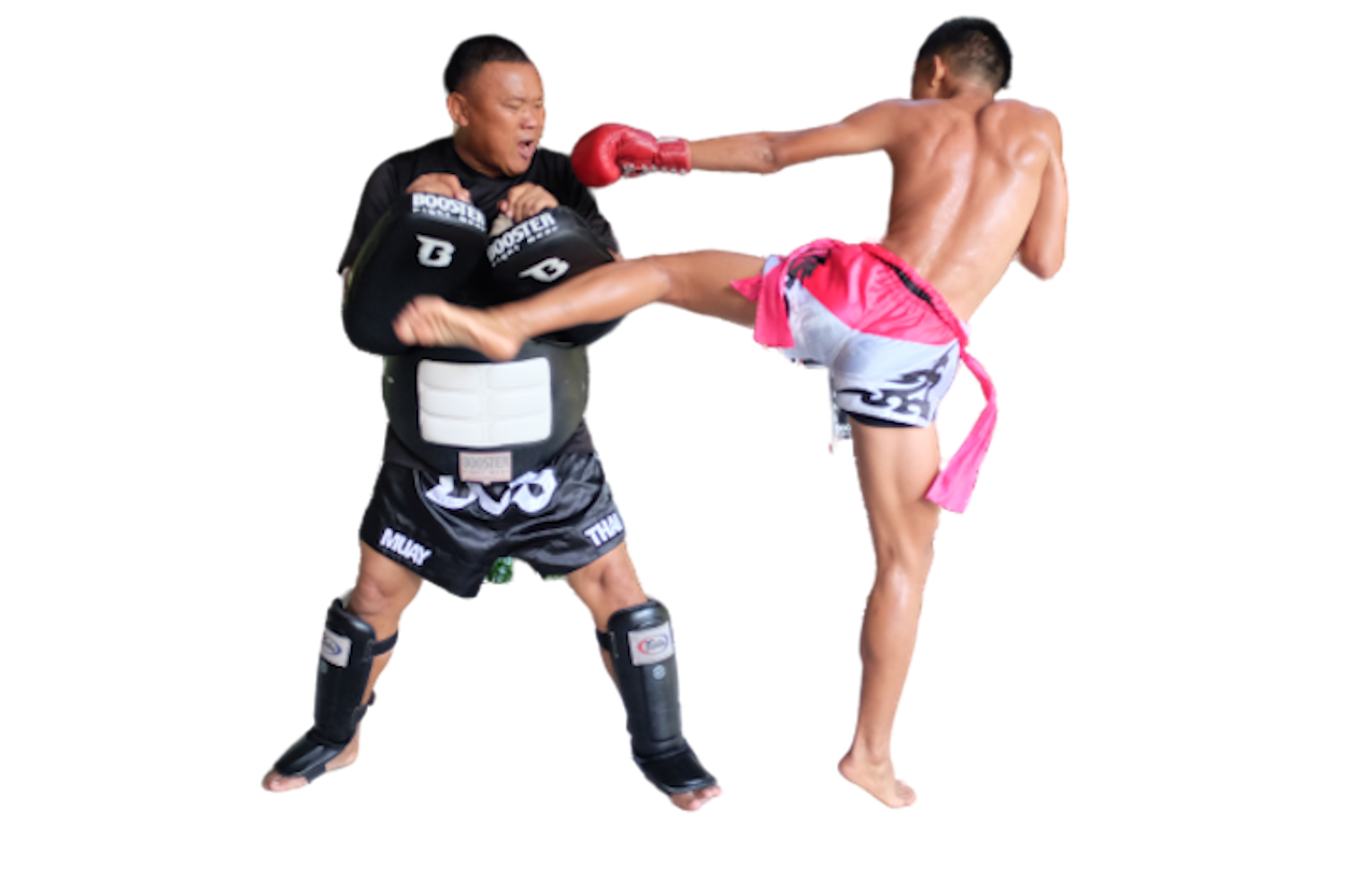 The Stories We Tell
Our Services
OUR BLOG
As Muay Thai grows so do the content creators. Muay Thai photography is defining how the sport is perceived. Rob Miller is one of those shaping [...]
MUAY THAI GRAM
Contact Us
Upgrade your social media profile. Create content. Fight posters, promo videos, social media campaigns, press releases and more.
Get the best insight into the world of Muay Thai with Muay Thai Gram. Help tell the story of Muay Thai.