You aren't a seasoned vet until you encounter issues in the ring that no preparation on Earth could ready you for.
Officials, tend to pride ourselves based on such unforseen experiences. The lights going out, or crazy disqualification scenarios can be badges of honor.
Freak situations will happen but here are 5 tools and checklists to prepare ourselves for the best performances.

1. Check In
If assigned to referee, introduce yourself to the physicians that will be working.
Ask them about pre-fight physicals and weigh-ins. Try and gain information on the athlete's health on fight day. This can be a valuable tool when it comes to the endurance an athlete may have. Learn about injuries that may have borderline passed with the commission sanctioning the event.
Don't box yourself into making decisions before the fight. But if this prep work is in your toolbox, it can help you make the right decision later. Make any mental or written notes on your assignment sheet

2. Look At The Matches
Observe any mismatches on paper. It is not the referees responsibility to approve or disapprove matche. But, mismatches can happen and a seasoned professional usually has a heads up. Check the athletes' record and reputation based on previous fights. This requires you to always be in the loop in your fight community.
Consult with other referees and judges. Sometimes the commission director will even tell you to watch for something. At the highest levels of the sport, this is not as much of an issue.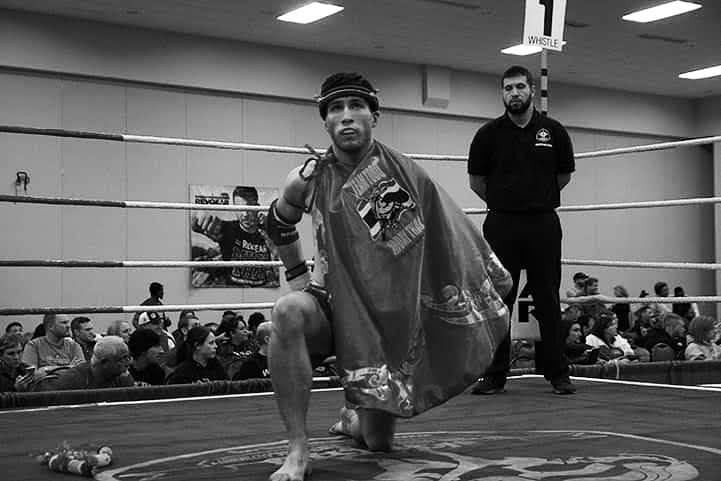 3. Check the Ropes
For heaven's sake check the bloody ropes before the event starts. The team that sets up the ring doesn't necessarily have an extensive background in putting a ring together. In Muay Thai more than boxing the ropes can cause much grief for a new, aging, or fatigued official. Make sure the top rope is tight enough to hold tall and heavy athletes in the ring.
Due to clinching near the ropes, Muay Thai fighters often topple over the top. A seasoned vet anticipates and prevents fighters from injury but this is difficult with faulty ropes. Rope checking is important for the safety and flow of the fight. The middle ropes should be firm as well but the bottom rope must be loose! In the case of an athlete falling down or backward the bottom rope won't sever the neck if the rope has some give. The referee alone is responsible for the ring.
Make sure it is up to standards and there are no exposed metal or sharp objects exposed. The show can wait until the ring is fixed.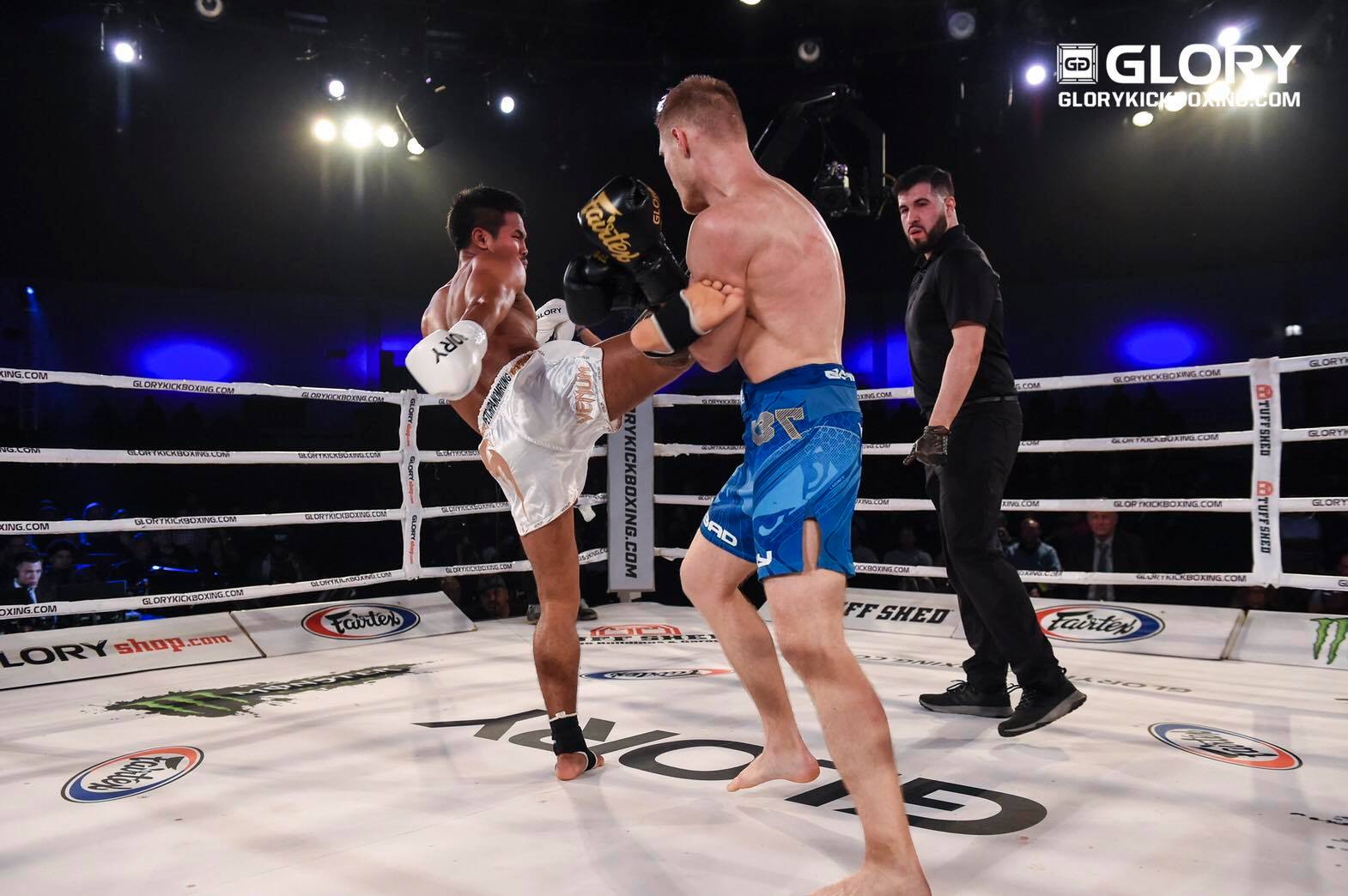 4. Be Professional
Establish authority in the pre-fight rules meeting. This does not mean to be a jerk or authoritarian dictator. All respected judges and referees in the sport are firm but approachable. Try and remember names and shake hands. Don't show favoritism. Most officials don't intend to show favoritism but the optics of being overly friendly can put you in the hot seat. If you shake one coach's hand make sure to shake as many hands as you can.
5. Make The Rules Clear
Be sure to cover any new rules or rules that might be specific to a certain jurisdiction. Don't just read through the rules. Explain what your thought process will be in certain situations. This will help the athletes and coaches remember what you are expecting. It helps them get to know your style of officiating and establishes a working relationship. It's ok to have a sense of humor at times as long as you have a reputation for being firm and fair. Getting coaches "out of your ass" will make your life easier while working. It is always in your power to handle irate coaches and athletes accordingly. But if you establish a relationship and earn respect, it shouldn't be necessary.
The more experience you gain the more refined your pre-fight checklist will become. Especially how you communicate to the commission, athletes, and coaches. Shit happens. We don't always have the best nights.
But we can follow certain procedures before the bell to swing the odds a bit in our favor.
Lead Photo By Pari Aryafar