As Muay Thai grows so do the content creators. Muay Thai photography is defining how the sport is perceived. Rob Miller is one of those shaping the sport. The professional has turned his lens to science of 8 limbs.
A fighter himself, he taught himself how to shoot.
Photography At Muay Thai Gyms
"I had no prior experience," he said. "My friend Brandon Holiday just put a camera in my hand."
The two began to shoot weddings regularly. Then the high school lifting coach turned his lens to Muay Thai.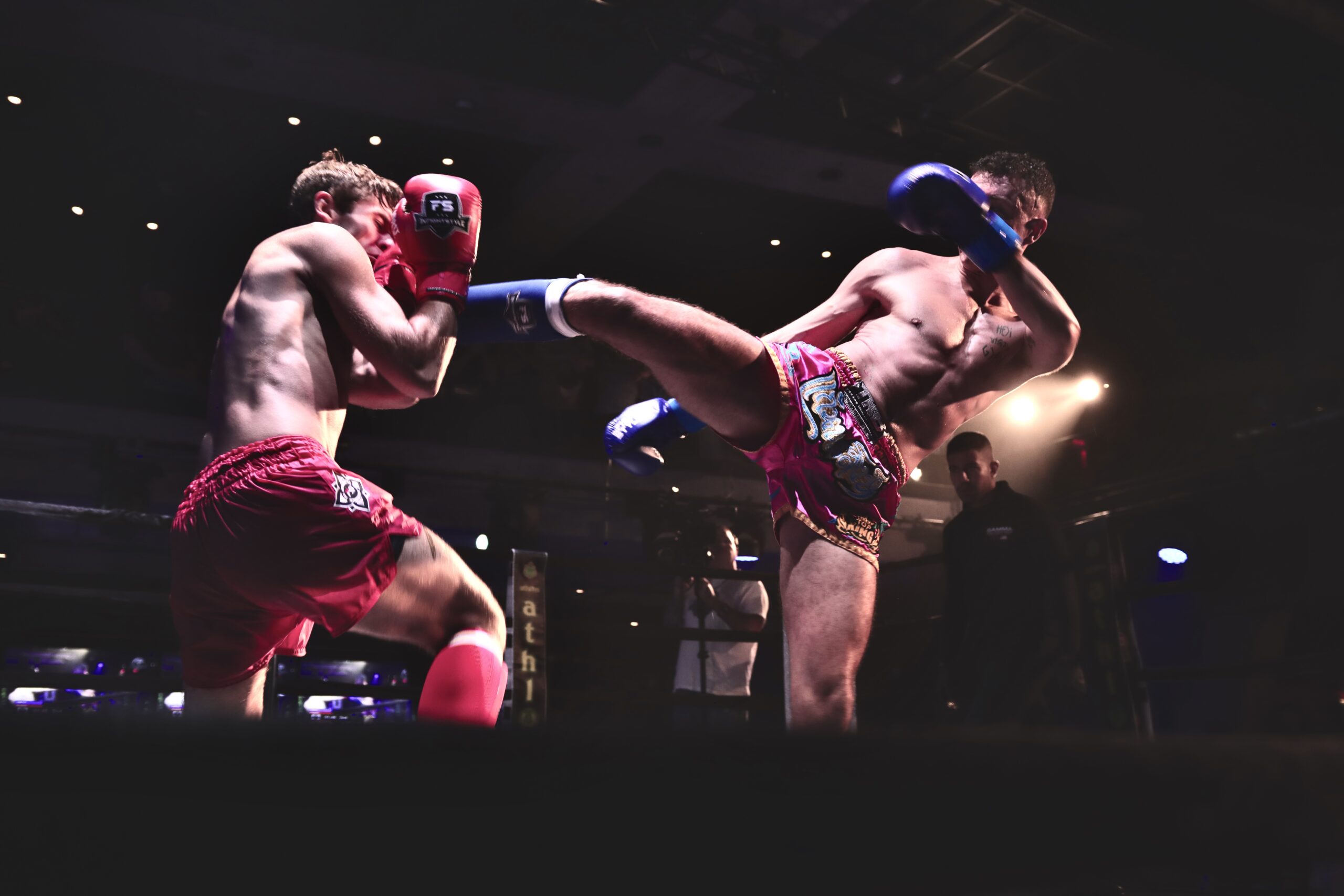 Miller shot at the famed 8 Limbs Academy in Philadelphia. Putting in the rounds and capturing the moments spurred Miller on.
"Shooting at gyms taught me how to capture the moments. I learned to really look to the emotional side of the boxer, their concentration, and their laser eye focus. I feel it's imperative to capture the facial expressions of the fighters," Miller said.
A growing subset of sports photographers, like Miller, are looking at the emotional complexities of fighting. Boxers are more than brutes in the ring, they are heroes, villains, underdogs, and favorites. They have rich lives that have yet to be fully explored.
Shooting At Muay Thai Shows
Miller took a step forward in the journey by photography Warrior's Cup in New York City. The large show in Queens hosts top talent from North America.
"There's nothing like a show," Miller said. "You get to really see how the fighters come out under pressure."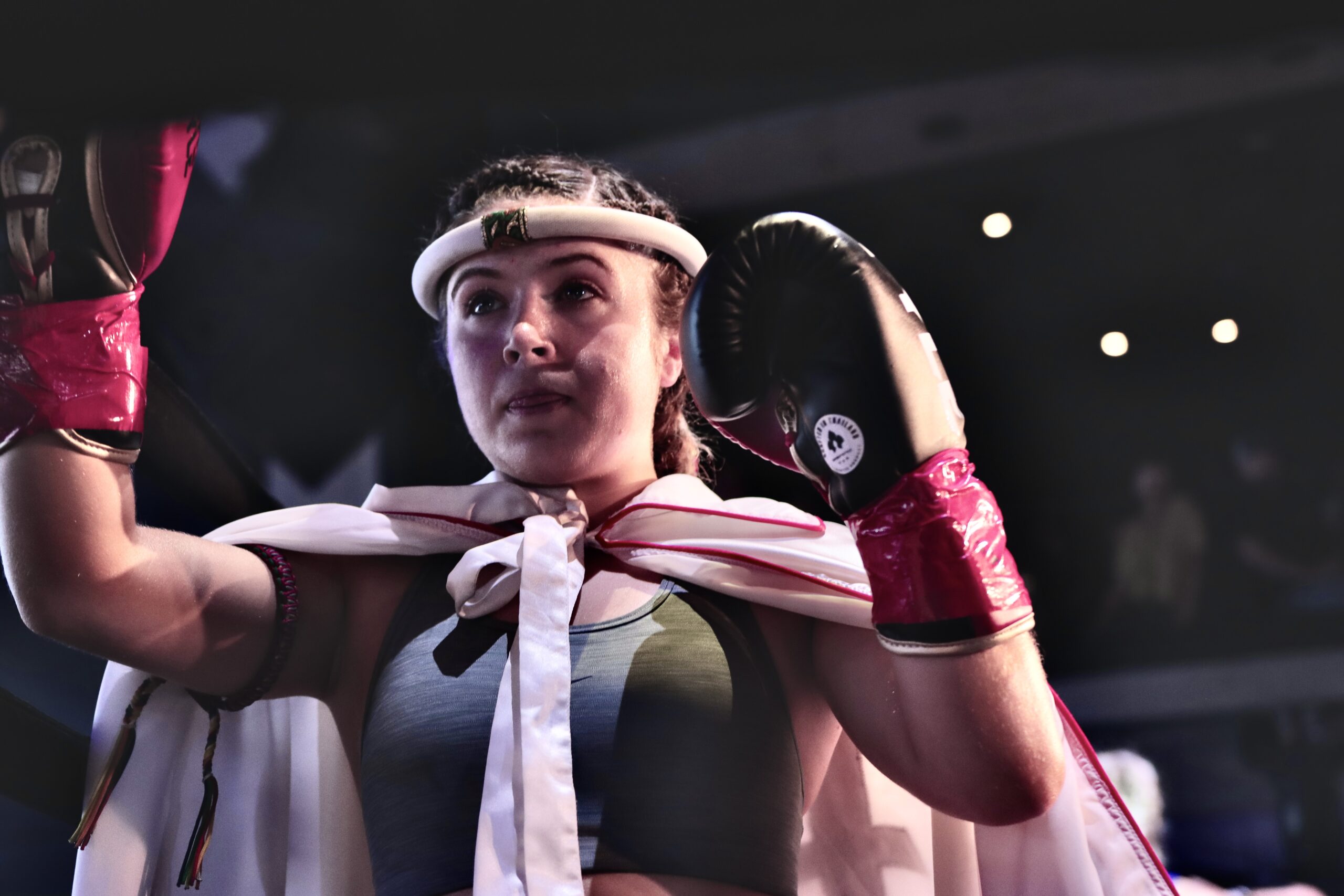 Ringside photography is a totally different game. As Miller said the emotions come out, not only in the fighters but in the fans, the coaches, the referees and the staff. The fight is a communal event.
The bouts also create new challenges for photographers. There is limited access to the stage, potential lighting problems, and of course timing.
"You have to have a lot of patience shooting at the fights. You have to pay attention because there could be a knockout," he said.
At any second there could be a punch, kick, elbow, or knee that turns the fight around. Miller as a photographer is looking to capture that and more.
The Journey
His journey in exploring Muay Thai photography is just getting started. The budding talent knows that he couldn't do it alone.
"Thank you to Coach Charlie and Kate from 8 Limb's Academy. Thank you Warrior's Cup for having me. Also thanks Brandon Holiday for getting me into photography. "
We can't wait to see what's in store for artists like Miller and the athlete's he captures.
Follow Miller's photography and content here.
Check out other Muay Thai photographers here.